The 2020 goop Holiday Gift Guides
The 2020
goop Gift Guides
In these most uncertain times, we stick to what we know. And if there's one thing we know, it's gift guides. For 2020, we kept the personality-forward format that the OGs love—and that newcomers (welcome!) will have an easy time navigating—while curating to meet the needs of today: less travel and more snacks, self-care, and booze. And yes, puzzles galore.
SHOP ALL
The Host's Gift Guide
These are tough times for people who love to host—these gifts are part salve, part optimism, and all comfort.
SHOP NOW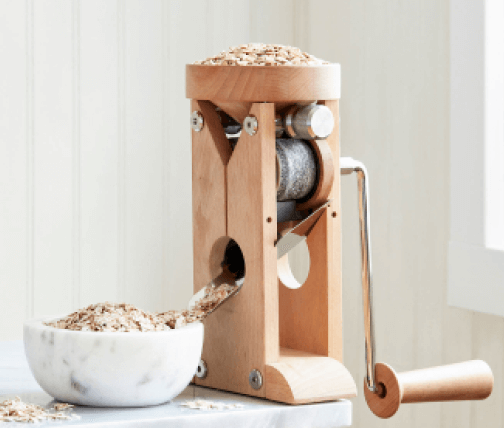 The Cook's Gift Guide
Fifty-seven ways to toast the year of the home cook.
SHOP NOW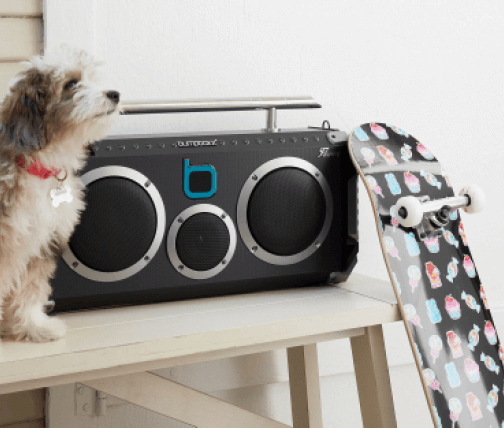 The Kid's Gift Guide
'Tis the season: Let them eat pie for dinner, hug the sh*t out of them—and gift them the good stuff.
SHOP NOW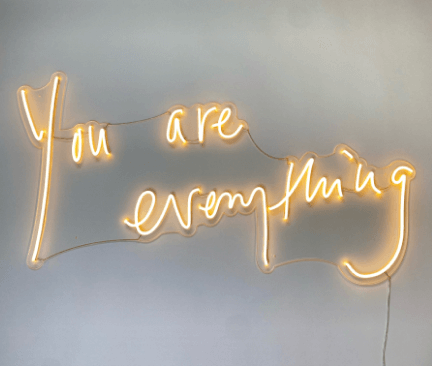 The Lover's Gift Guide
Sexual healing.
SHOP NOW
The Traveler's Gift Guide
Dipping your toe back into adventure? Right this way. And if bon voyage means going barefoot in your backyard, we've got you, too.
SHOP NOW
The Ridiculous but Awesome Gift Guide
Ridiculous is in the eye of the beholder. So…behold!
SHOP NOW
Back
To Top